Peculiar Productions is a Cardiff-centric theatre company with a penchant for Pratchett. Here you can find out more about us, our current projects, and how to get your hands on tickets!
---
Our recent productions
Monstrous Regiment
A coming of age story, where a strategic pair of socks makes a surprisingly big difference to your place in the world, produced in partnership with Monstrous Productions Theatre Company. With patriotism, stupidity and camaraderie; a troop of 'little lads' pull together to rescue the men, find themselves, their big brother's, fiancé's, freedom and overhaul a fossil government.
We could not be prouder to be donating £1,200 each to Shelter Cymru and Gwent Children's Diabetes Team. We hope you enjoyed and we'll see you again soon
The Legend of Sleepy Hollow
You know the legends, but what's the real story? Join Peculiar Productions for our family-friendly comedy-horror The Legend of Sleepy Hollow. This faithful adaptation of Washington Irving's classic brings the tale of Ichabod Crane and the Headless Horseman to life like never before.
The Legend of Sleepy Hollow, performed at The Paget Rooms, Penarth 19th – 22nd January 2022.

Proceeds donated to Cardiff MIND.
---
Alice in Wonderland
Adapted and Directed by Terrance Marshman-Edwards
A Midsummer Night's Dream (Radio Play)
Adapted and Directed by Terrance Marshman Edwards
Haunt (Radio Play)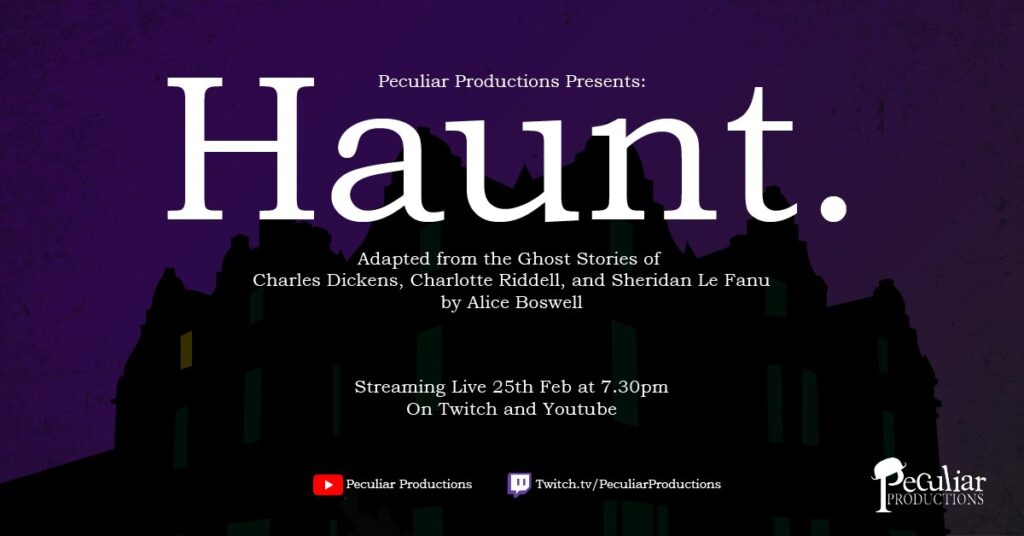 Adapted and Directed by Alice Boswell
The Hound of the Baskervilles (radio play)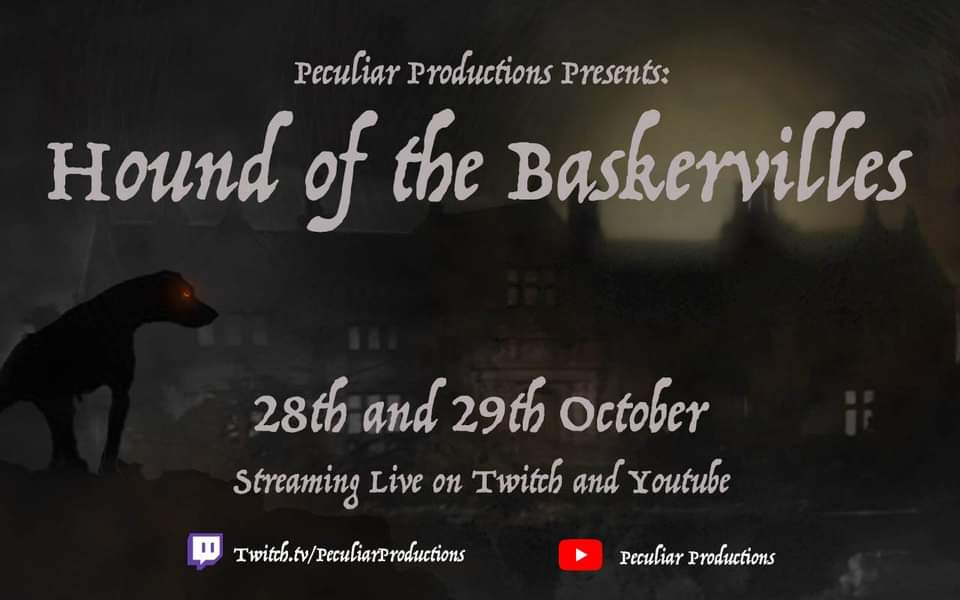 ---
Casting the Runes (radio play)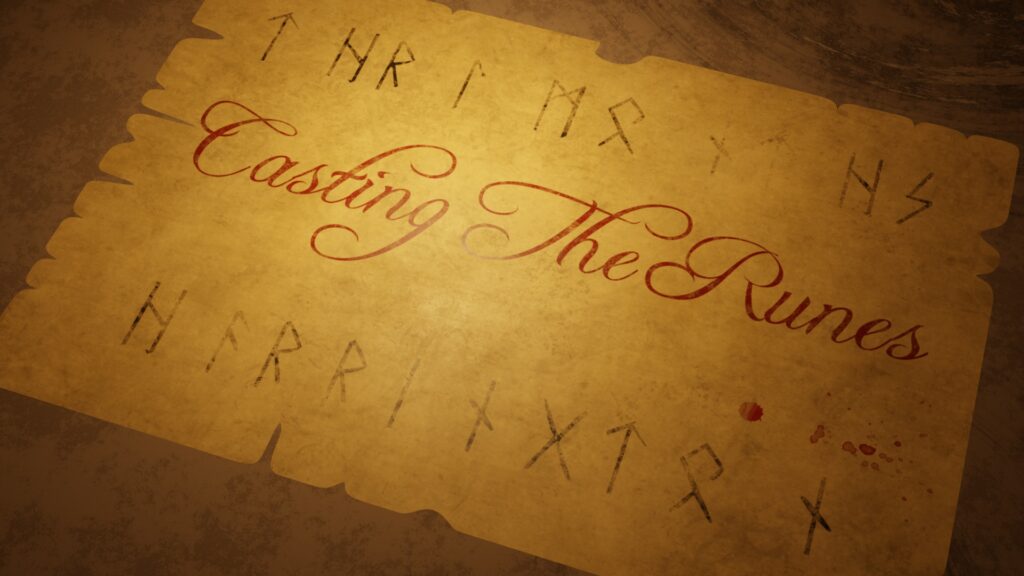 Directed by Terrance Marshman-Edwards
---
The War Of The Worlds (radio play)
---
Join our mailing list
Get Peculiar things in your inbox! Sign up to our mailing list to hear about events, ticket launches, and other bits and pieces via e-mail