Peculiar Productions is a Cardiff-centric theatre company with a penchant for Pratchett. Here you can find out more about us, our current projects, and how to get your hands on tickets!
---
What's next?
Arcadia
By Tom Stoppard.
Directed by Hannah Bennett.

21st – 23rd February 2019, The Paget Rooms, Penarth.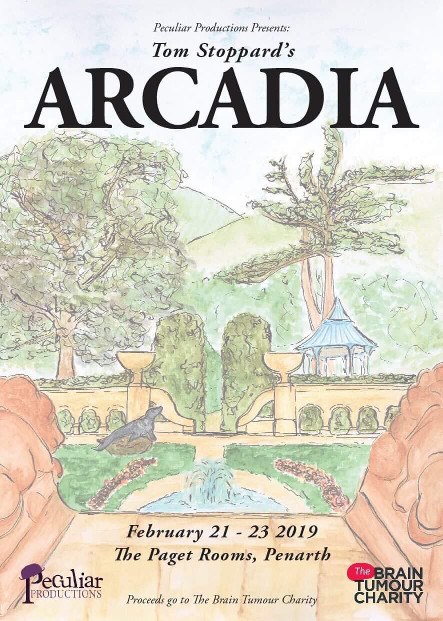 In a room overlooking the gardens of Sidley Park in 1809, Septimus Hodge tutors Thomasina Coverly, the young daughter of Lord and Lady Croom. In the same room two centuries later, a group of academics discuss the events surrounding the lives and deaths of a family occupied with education, garden renovations, and finding out who has been meeting with Mrs Chater in the gazebo…
Proceeds from this production will go to The Brain Tumour Charity
This amateur production of "Arcadia" is presented by special arrangement with SAMUEL FRENCH LTD.
---
What's new?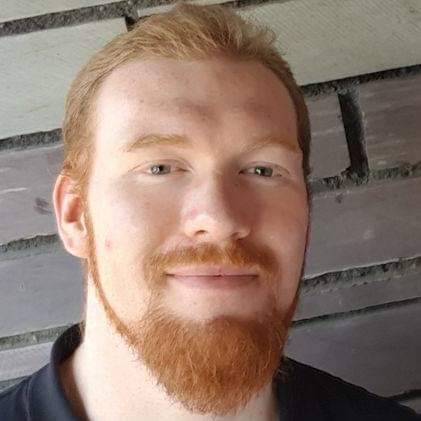 Arcadia: Meet Chris, Dashingly Dignified Captain

Today we meet Captain Brice, played excellently by Christopher Maxwell.
Chris is a very talented gentleman who can be seen on both stage and screen: he was in Sketchy AF with Watchers Productions, took part in Dramatic Moose's first production Abandoned, and he joined Monstrous Productions as Corporal Carrot in Guards! Guards! – he clearly enjoys a military title!