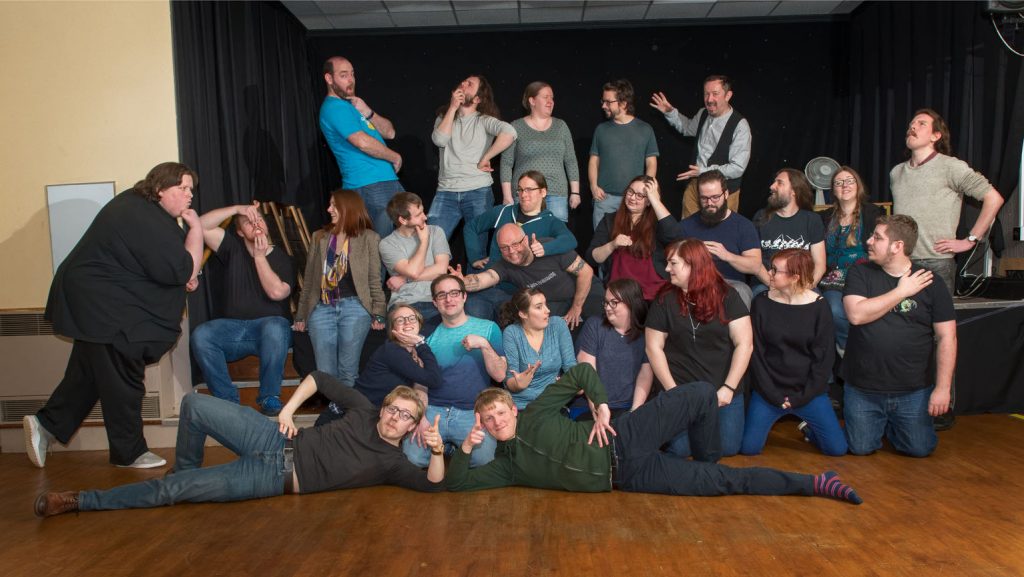 Hello all! Hope you're keeping safe and well!
We're pleased to announce our next 2 projects!
Casting the Runes – 22/10 – Directed by Terrance Marshman-Edwards
and
Hound of the Baskervilles – 28 & 29/10 – Directed by Amy Louise
Please find auditions information in the files linked below for these two awesome shows!
We're keen to get cracking so we're looking to hold auditions on the 26th & 27th of this month – so don't delay – get in touch today! We're doing things a little differently this time – and will be auditioning both shows together! Book your audition slot by emailing info@peculiarproductions.co.uk with your name, contact email, availability for the audition dates, confirmation that you can make the show dates, and which shows/characters you'd like to audition for.
We'll be back in touch ASAP (via email) with audition time/dates for you!
Looking forward to seeing your expressions of interest!