Directed by Terrance-Marshman Edwards
Broadcast 22nd October 2020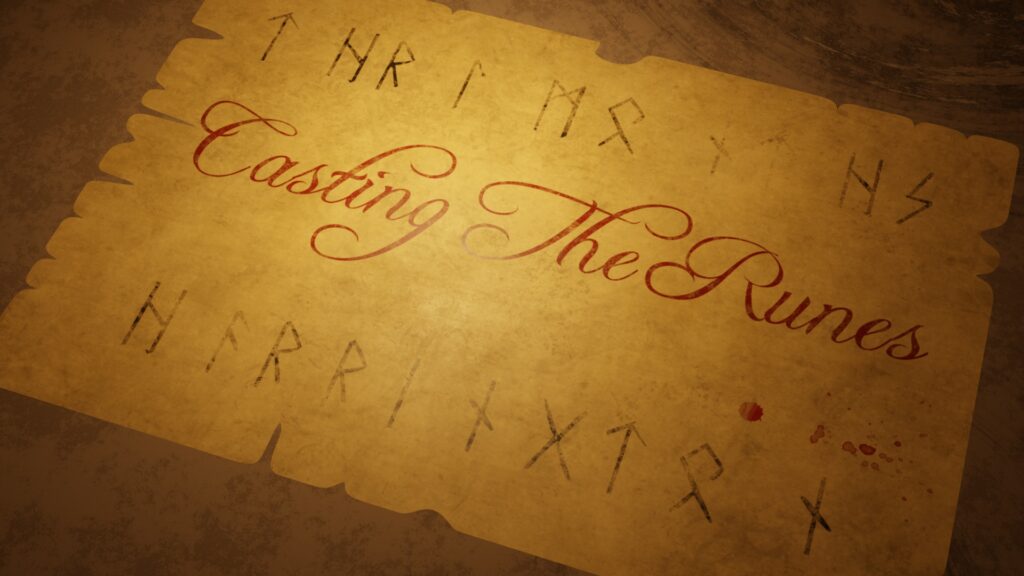 Join us for our next event from the comfort of your own home, in whatever lockdown state you happen to be in!
Based on the classic ghost story by M.R. James, "Casting The Runes" tells the story of Edward Dunning, an academic researcher who reviews then declines a manuscript on the Truth of Alchemy…
and is then threatened by strange forces.
Could the enigmatic Mr. Karswell be behind these supernatural goings-on?
Did Karswell cause the death of another academic who criticised his work?
And can Edward work out how to put an end to this before his three months are up?