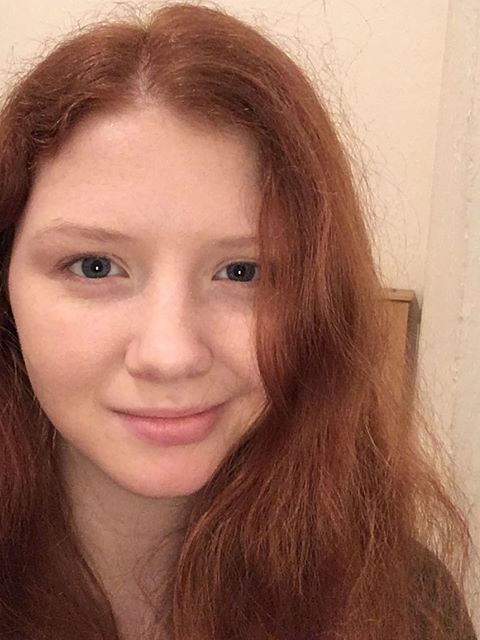 It's week two of our Meet the Actor series! This week we are delighted to introduce Caitlin, who in August starred in her stage debut as Sacharissa Cripslock in our first production, 'The Truth'. A lot of firsts, as it turns out!
Caitlin is really looking forward to experiencing the thrill and excitement of performing again in February when she will take to the stage as Thomasina Coverly, the precocious student who knows much more than a young lady ought to.
How are you like your character? Thomasina is quick-witted with a sharp mind and a boundless curiosity. Like Thomasina, I'm curious. If I'm introduced to a new concept, I won't stop until I understand it. I also like thinking logically and love finding patterns in the everyday.
How are you not like your character? While my mind is somewhat sharp, I'm nowhere near as quick witted as Thomasina. She is also very creative and artistically talented, whereas I struggle with stick figures.
Do you have a favourite flower? My favourite flowers are dandelions. I love their happy yellow colour!
Do you have a favourite garden? I love the gardens in Alexandria park in Penarth. Every time I go, I seem to find a new corner of it that I haven't seen before, and there's great views of the sea.
If you could travel to a different time, when and where would you go? I'd probably go back to see the dinosaurs. Apparently, Jurassic Park has taught me nothing.
Other than your own, who's your favourite character? I think Hannah Jarvis is my favourite. She's a smart and strong woman and I love how she refuses to be pushed around by Bernard. I know Katya is going to do an amazing job portraying her!
How will you approach the challenge of playing one character at two ages? It'll be a challenge, but I'll be able to get a feel for how the character acts at different ages from the script. I'll also be reflecting on my own experiences of being those ages, if I can still remember them!