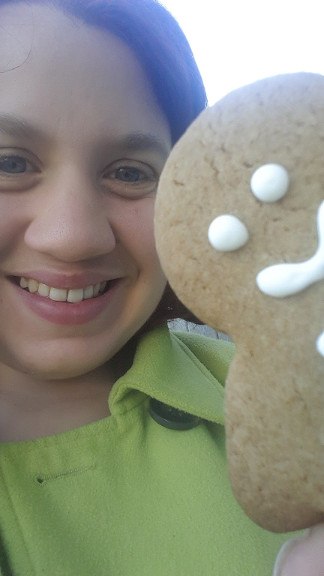 Meet the team kneading and proving Peculiar's next production Arcadia ready to rise to the stage in February 2019!
Who are you and what you got cooking?
I'm the costume designer – I'm currently cooking up all sorts of ideas about what our lovely actors are going to wear and how the costumes fit with the characters.
What ingredients do you need as Costume Designer and what gets your taste-buds tingling the most?
It's a really exiting new challenge to be honest! I think its going to take a lot of creativity and hard work.
What age or time in your life did you roll into theatre and who has inspired you?
Just this autumn! I've been making hats for years and I've always thought the idea of making costumes would be really cool. I had considered offering to help out in the past but it was going to a costume design tour which pushed me to take the plunge.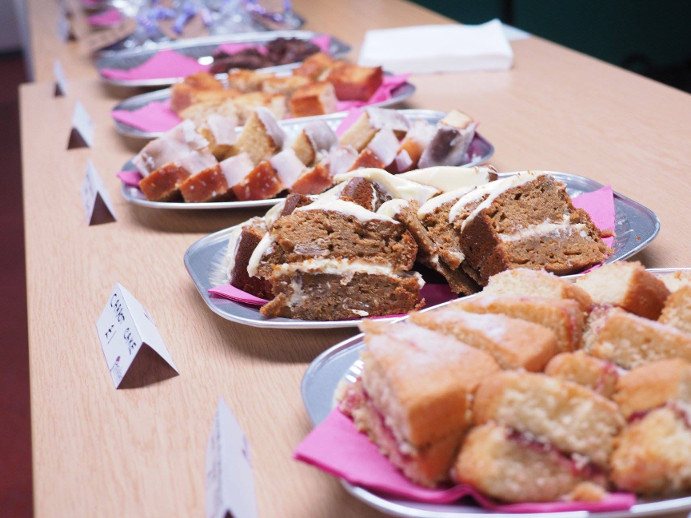 How did you find the crew-dition process?
 Great! I emailed the day before the final crew-dition and audition day offering to help out and arrived just a little bit nervous. Everyone was really lovely and the time I had chatting to the other Peculiar People made me feel right at home.
Sweet or Savoury?
Sweet – always sweet!
If you were a type of bake, what would you be and why?
 … so many choices! I think maybe a Bara Brith – something sweet, homely and full of tea!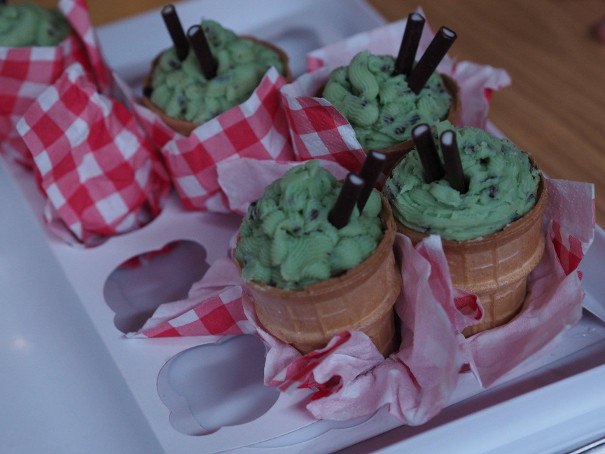 What is your recipe for fun?
 A whole mix of things – I keep on getting new hobbies! I love doing anything creative – sewing and hat making obviously, but also weaving, photography, painting. Also, just spending time listening to audiobooks, playing with my pet birds, and visiting friends and family.
What would be your Desert Island Dish be?
My immediate thought was satsumas…I love Satsumas. Or possibly mum's roast lamb and suety jack
Who is your favourite baker in GBBO 2018?
 I am so impressed with loads of them – but at the moment its between Kim-Joy and Bryony. Kim-Joy for her amazing universe full of turtles, and Bryony for the Mad Hatter Pie!
What would be the cherry on the top?
At the moment I just want to make sure I do a good job and I have fun!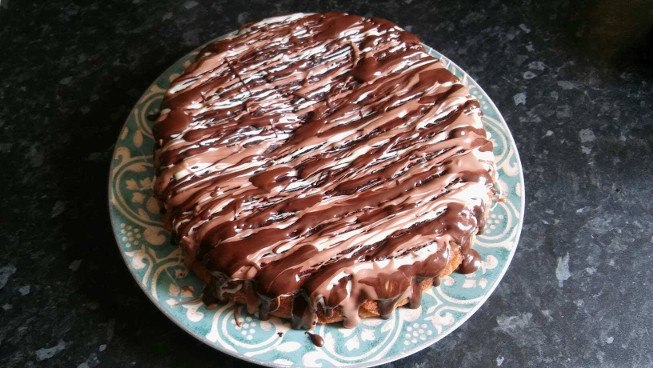 ---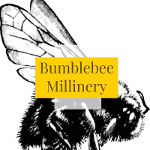 Sophie makes unique millinery inspired by nature and fantasy.
Check out her Etsy store to see some of her incredible designs.