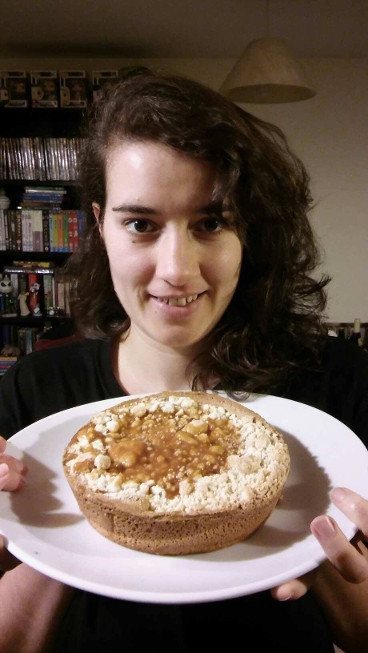 Meet the team kneading and proving Peculiar's next production Arcadia ready to rise to the stage in February 2019!
Who are you and what you got cookin'?
I'm Lizzie, the set designer and I'll be cooking up the scenery ready to be served to the stage this February.
What ingredients do you need as Set Designer and what gets your taste-buds tingling the most?
The core ingredients would be patience and creativity. A lot of research and experimenting goes into design and can often take some time before you get to that final product. But all that hard work is worth it.  I'm most looking forward to the finishing touches – I love the little details.  Not everyone will notice them but it makes it extra special when they do?
What age or time in your life did you roll into theatre and who has inspired you?
Since I was small I've been putting on mini homemade productions with my siblings and cousins and have continued to lend my creative hand to the arts ever since. I guess my family inspire me most. They would sit through hours of child directed plays and even willing pay the 50p entrance fee! They've encouraged me every step of the way and I can't thank them enough.
How did you find the crew-dition process?
Very well organised with a relaxed atmosphere. It was great to see returning members and meet the newbies too. Great fun!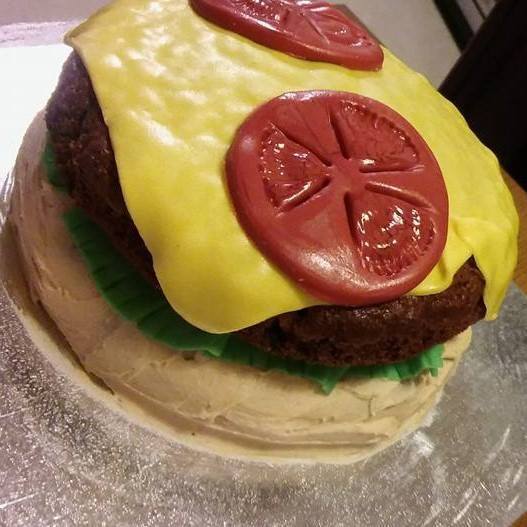 Sweet or Savoury?
Sweet without a doubt! I have such a sweet tooth I'm surprised I still have all my teeth.
If you were a type of bake, what would you be and why?
Maybe a traditional pasty which is savoury one end and sweet in other. Hard worker with a party side all in one.
What is your recipe for fun?
Theatre of course! I also love listening to music, dancing, baking, eating good food and having a good old gossip with close friends and a gin in hand. I enjoy sitting down to a good film too, especially ones I can sing (badly) along with. I also like travelling and exploring new places and food.
What would be your Desert Island Dish be?
That is tough, there are so many to choose from! Probably something with chocolate in, like a brownie or a torte with ice-cream. No wait it would be my mum's black forest gateau.
Who is your favourite baker in GBBO 2018?
I loved Terry and his amazing moustache so it was very sad to see him go. At the moment I'm torn between Rahul and Kim-Joy, I can see both of them in the final for sure.
What would be the cherry on the top?
To have fun whilst creating something amazing but also to make a sizable donation to the Brain Tumour Charity to help people who really need it.