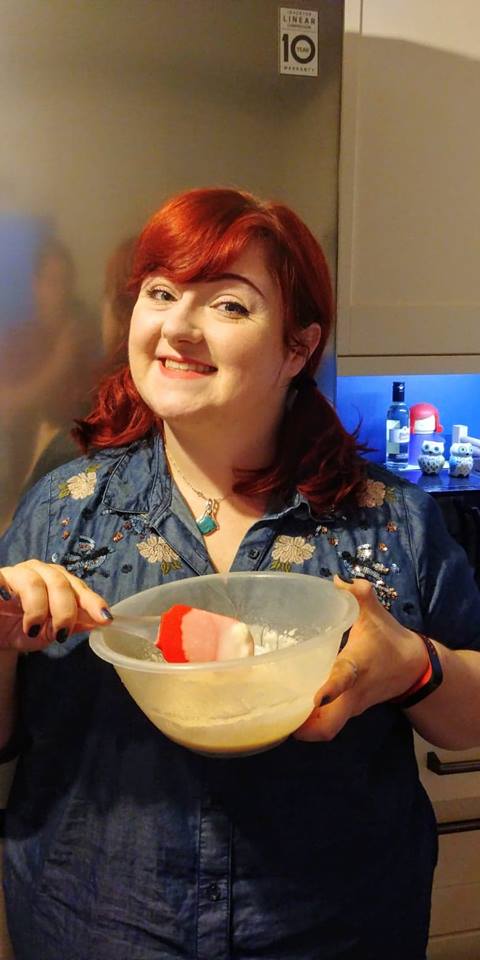 Meet the team kneading and proving Peculiar's next production, Arcadia, ready to rise to the stage in February 2019!
Who are you and what you got cookin?
I'm Vicki, Stage Manager, and I'll be cooking up anything the crew want to keep them working hard! I'll be lurking backstage making sure that everything onstage runs smooth as butter.
What ingredients do you need as Stage Manager and what gets your taste-buds tingling the most?
I will be running backstage making sure the actors are where they should be and props are all in order. You need a lot of sugar to get things done, a pinch of salt in case they aren't, and a glob of sticky toffee for when there's too much noise backstage!
What age or time in your life did you roll into theatre and who has inspired you?
My earliest stage memory is when I was about 5, dressed as a sunflower badly dancing ballet. Ballet didn't last long, but love of the stage did! I didn't stand much of a chance; my Mam and Nanny were both singers.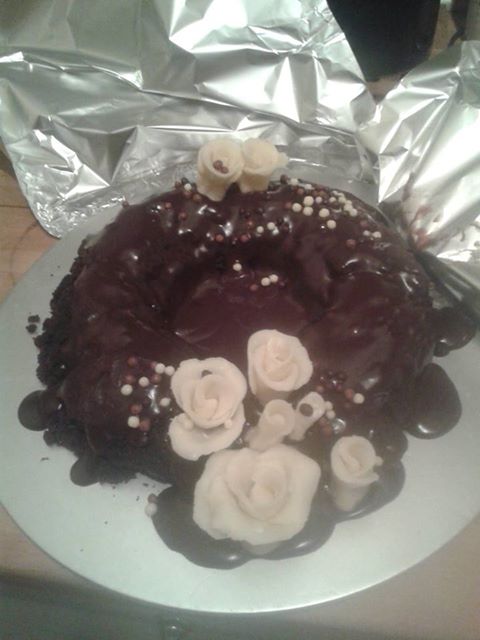 How did you find the crew-dition process?
Deliciously delightful. This is my first time in this role so I'm very happy to be given the opportunity.
Sweet or Savoury?
Why not both?
If you were a type of bake, what would you be and why?
A pecan plait, because they're sweet and a little bit nutty.
What is your recipe for fun?
I have been a Brownie leader for best part of 10 years, giving me a formidable skill with a glue gun. I also enjoying playing games both board and PC. I also like to tell myself I enjoy yoga.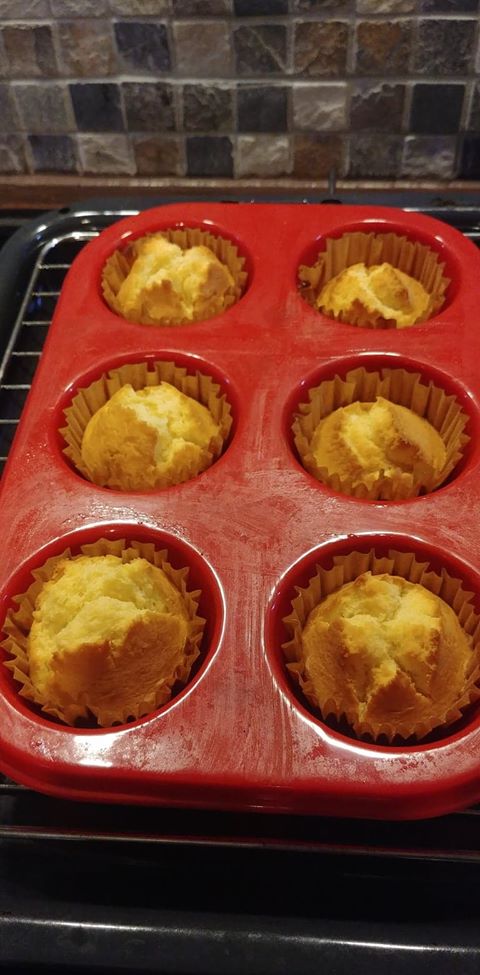 What would be your Desert Island Dish be?
Enchiladas. Nom.
Who is your favourite baker in GBBO 2018?
Uh… The guy that was in IT Crowd?! Sorry I'm still thinking about enchiladas.
What would be the cherry on the top?
The cherry on top would be that the show is a success with lots of money to be given to our charity, The Brain Tumour Charity. Also no broken set or misplaced props would be great!