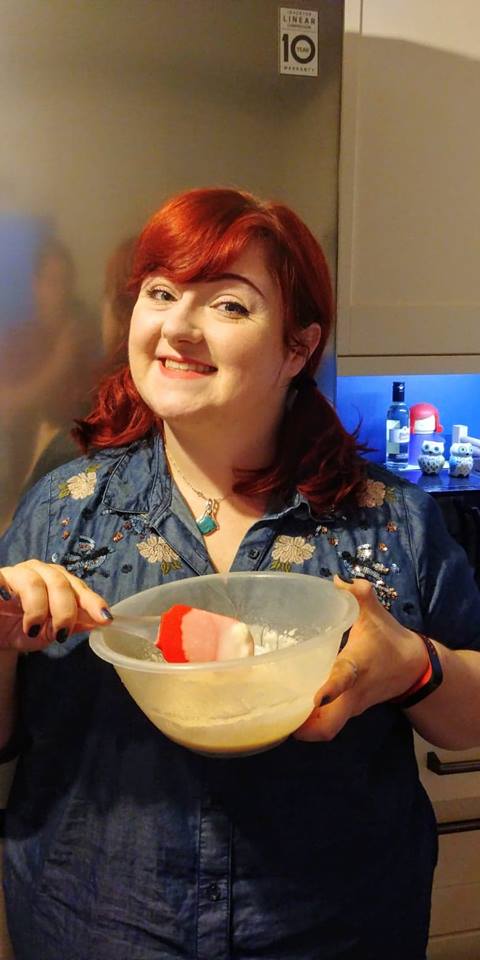 Meet the team kneading and proving Peculiar's next production, Arcadia, ready to rise to the stage in February 2019!
Who are you and what you got cookin?
I'm Vicki, Stage Manager, and I'll be cooking up anything the crew want to keep them working hard! I'll be lurking backstage making sure that everything onstage runs smooth as butter.
What ingredients do you need as Stage Manager and what gets your taste-buds tingling the most?
I will be running backstage making sure the actors are where they should be and props are all in order. You need a lot of sugar to get things done, a pinch of salt in case they aren't, and a glob of sticky toffee for when there's too much noise backstage!