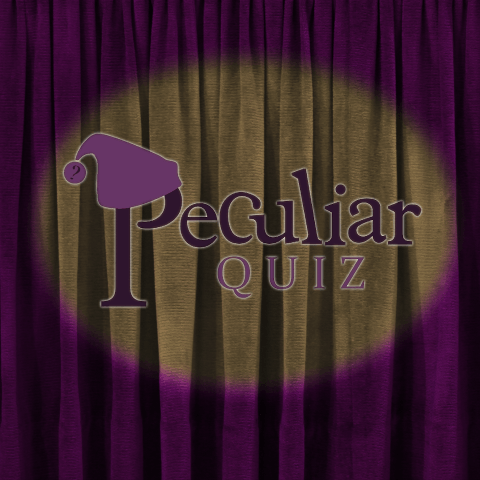 It's time to get Quizzical for the third Peculiar Quiz! There'll be some colourful questions, a look back at 2018, and even a round to get you in the festive mood for Christmas! You might need a drink after all of that…
Plus some surprise rounds – but you'll have to be there to find out more…*.
(*Don't worry, there isn't a Sport round. There may be some questions about sport though…)
Teams of up to 5 people, cash prize for the winning team! Don't have enough for a team? That's OK – we'll match you up on the night.
Quiz will start at 7pm so come and join us for a fun evening to help us raise money to put on our next production, Tom Stoppard's Arcadia, in February. Proceeds from Arcadia will go the The Brain Tumour Charity.
Refreshments, cake and festive treats available all evening.
Everyone welcome!
Venue: The Owain Glyndwr
Date: Tuesday 4th December
Times: 6.30pm-9.30pm
Tickets: £4 entry on the night (£3 for Peculiar Members)
Facebook event