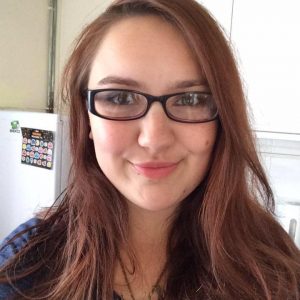 To highlight the unseen heroes of Theatre – the crew – we're shining a spotlight on the hardworking team pulling together the technical and production side of The Truth.
Who are you and what do you do?
I'm Hannah–the video designer for our production of The Truth and a member of the publicity team.